5 Ways to Market Your Business This Spring and Beyond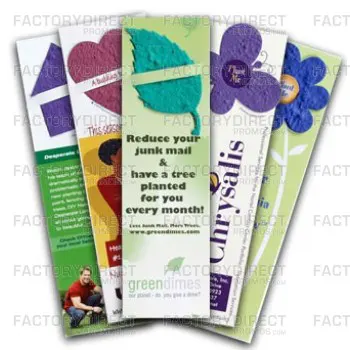 Spring Into New Ways to Market and Grow Your Business
Spring is about new beginnings and regeneration and this makes spring the perfect time to breathe new life into marketing your business. We've rounded up five great tips to jump start your marketing and get the most from your efforts. Read on to learn more.
5 Marketing Tips for Your Business This Spring and Beyond
Use Social Media to Offer Up Tips on How to Make the Most of Spring – Make your social media feeds a source of information, so your followers will login to learn about your brand, the products or services you offer, your environmental and community commitments, upcoming events and more. Consistently post and include photos whenever possible to keep your followers informed and in the know.
Market Your Brand with Reusable Custom Cooler Bags – Soft coolers are just plain handy whether toting lunch to work, taking that amazing dip you make to bring to a party or snacks on trip. Create a custom reusable cooler bag that fits your branding scheme and spreads the word about your company so every time your customers use your branded bag they will be reminded of your brand and the will spread the message to others.
Send a Note to Customers Wishing Them a Happy Spring on Seed Paper – Mention an upcoming sale or product launch or just wish them well with a message printed on seed paper. This paper is exactly what it sounds like – paper embedded with seeds. You can select from different die-cut shapes and colors, customize with a message, and drop them in the mail or hand them out to your customers. When your customers cover the paper under a thin layer of soil and water that will cause the seeds to germinate and your customers will have flowers or herbs to enjoy and remind them of your brand.
Meet The Community – Partner with a local school group or athletic team and ask them if they would like to have a car wash at your location. This is a great way to raise money for your community and awareness of your company. Make the event green and offer up suggestions to the kids to conserve water by turning off the hose when not in use. You can even have a good old fashioned picnic for your employees, existing clients and send out an invite to folks in the community. Everyone will enjoy the time spent outdoors, you will raise awareness of your brand and help reinforce your commitment to the community.
How Will You Spring Into Spring?
Your marketing will benefit from new ideas and different ways of reaching out to your customers. Give these tips a whirl and let us know in the comments what you think. Have you tried any of these tips? Or do you have any ideas that didn't make our list? Let us know!
Tagged