What's The Difference Between Factory Direct and Wholesale?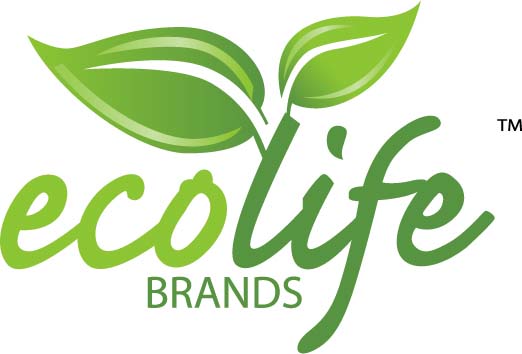 Factory Direct Versus Wholesale
The differences between factory direct and wholesale can be confusing, and when you are shopping around for a promotional product to represent your brand and help spread the word about your company, trying to decipher the differences can seem like one more issue you have to work through.
Straight from the Source Means You Get a Deal
Ordering a product directly from a factory eliminates the middle man. By working with the factory that produces the product, you can make sure you get exactly what you want. When you order your promotional gear from Factory Direct Promos you are working with the designer, manufacturer, distributor and retailer all in one. Since we handle the order from the very beginning through to the very end, we streamline the process and ensure your completely customized product gets to you exactly how you envisioned it and as soon as possible.
Factory direct purchasing also means you can take advantage of amazingly low prices since there is no middle man. Working directly with the manufacturer removes some of the links in the supply chain (and their overhead), so you can enjoy a bargain price without sacrificing quality.
Wholesale Deals?
There are more people and more steps involved under the wholesale model and this causes the price to increase. Typically the finished product passes from the factory to a distributor to a wholesaler and finally to a retailer who sells the item to a customer. Along the way there are additional costs that must be paid, such as transportation and storing the goods in warehouses.
The process for wholesale promotional products can get costly if of these expenses have to be covered, the final price the customer pays has to account for all of these hidden costs, plus enough of a margin to turn a profit.
There are deals to be had when purchasing wholesale items but only if the retailer purchases exceedingly large quantities of a product.  Only then are retailers able to secure a significantly lower price per item and possibly pass this savings on to their customers.  The problem is that it most likely won't be the perfect, custom item your brand needs.  Is it really a deal if it isn't what you want?
Do What Best Fits Your Brand and Budget
If you shop around you can find deals, but it is harder for retailers to offer deals under the wholesale system. Purchasing promotional products straight from Factory Direct Promos gives you the ability to completely design something custom that is sure to fit your bottom line.
Contact us today and design the perfect bag at the perfect factory direct price.