Latest News on Bag Bans in The United States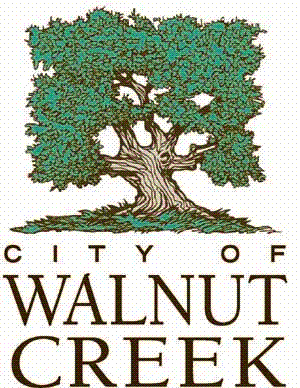 Here's Your Latest News on Bag Bans Throughout the U.S.
There have been a lot of developments in the movement to ban single-use plastic bags – some have been success stories and others are still works in progress, but here is an update on bag bans across the U.S.
Walnut Creek and Sausalito Join the Movement
After a 4-1 vote the Walnut Creek City Council passed a disposable plastic bag ban – and joined the 100 other cities and counties in California that have bag bans on the books. The ban prohibits the distribution of single-use plastic bags at all restaurants and retail stores, including supermarkets and pharmacies. The ban also mandates stores charge a fee of 10 – 25 cents per paper bag. Restaurants are exempt from the paper bag fee due to concerns over sanitation. The ban goes into action in September 2014 for retail stores and in December 2014 for restaurants.
Starting in September single-use plastic bags will be banned in Sausalito, California. The ban was voted in by the City Council in March and will ban single-use plastic bags in an effort to reduce the impact of disposable plastic bag litter. The ban will become official in September and residents will be encouraged to bring their own reusable grocery bags when they shop.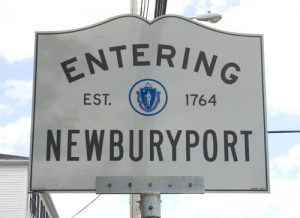 Bag Ban Proposed in Newburyport
Students in Newburyport, Massachusetts recently asked the City Council to pass a ban that would outlaw single-use plastic bags. The students cited the environmental harm disposable plastic bags are responsible for as a reason to implement the ban. In addition to a presentation the students also submitted a petition with 105 signatures of classmates who support the ban. The proposed ban has received mixed reviews within the community, but the councilors have decided to look into the measure. This proposal is still in the early stages and it will have to go through all of the steps before final action can be taken.
Progress Made in Dallas
After months of back and forth on the issue, a decision was finally made in Dallas, Texas with the passage of a law that will impose a fee on single-use plastic bags. In an 8-6 vote the City Council passed the measure that will go into effect on January 1, 2015. Dallas has been struggling with a disposable plastic bag ban for several years, and the fee is a bit of a compromise. Single-use plastic bags are still allowed; however, a fee is a proven method to drastically reduce the use of disposable plastic bags. There is also a measure currently before the Texas Attorney General that raises the question as to whether disposable plastic bag bans violate the state's health and safety laws and there is a movement to pass a law in Texas that would prevent cities from passing such bans. For the time being there are no restrictions in place and several cities that have bans, including Austin and Corpus Christie are prepared to submit briefs to the Attorney General in support of their ordinances.
We are so very happy that Walnut Creek and Sausalito passed single-use plastic bag bans and we are keeping our fingers crossed for Newburyport – it is also so nice to see the efforts in Newburyport be spearheaded by local students. We are keeping optimistic that bag bans will not be outlawed in Texas and we wish Dallas success with their single-use bag fee. To learn more about cities, counties and even countries that have disposable plastic bags bans check out our map!