Bag Bans In U.S. Gaining Momentum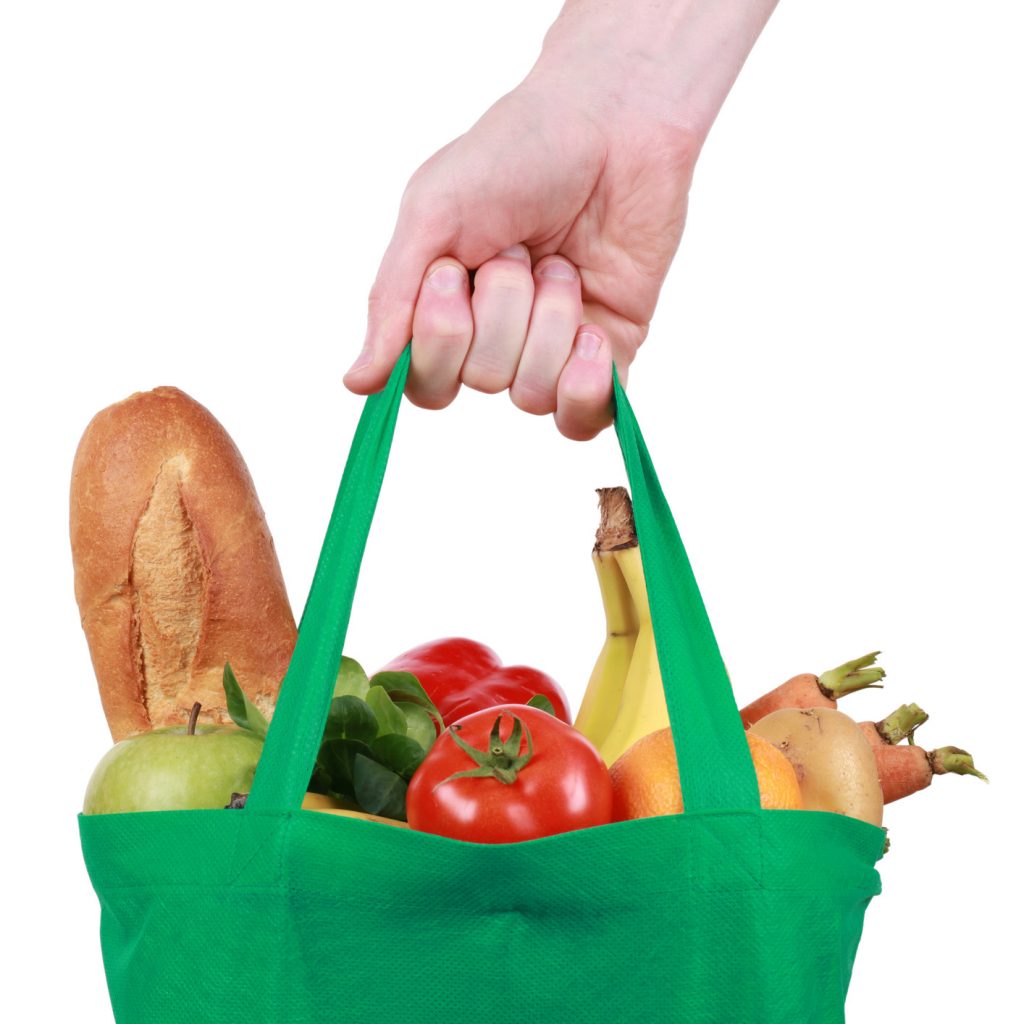 What Is The Latest News On Bag Bans?
There is always news to report when it comes to single-use plastic bag bans and we have rounded up some good and promising news below. We are happy to share these stories with you and remember to check out our bag ban map to learn about even more cities working to ban single-use plastic bags.
Bag Ban is a Go in Northampton
In a unanimous vote the Northampton City Council approved an ordinance that will prohibit stores from distributing disposable plastic bags. The measure is set to begin in January of 2016. Northampton joins other Massachusetts cities, such as Provincetown whose ban began in 2015, Marblehead where their disposable bag ban began in 2014, Brookline, Great Barrington and Manchester-by-the-Sea which implemented single-use bag bans in 2013, and Nantucket which owns the distinction of passing the first disposable bag ban in 1990.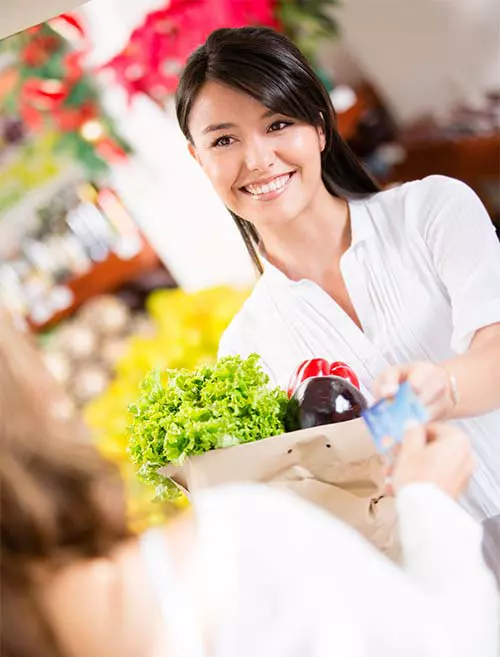 Possible Disposable Bag Ban in Michigan
A proposal in Muskegon County, Michigan would ban single-use plastic bags. If passed Muskegon would be the first municipality or county in Michigan to implement a law regulating disposable plastic bags. Officials are looking at several approaches, including an education campaign, increased recycling and a ban that could all work together to address this plastic problem. Litter and the expense that comes with cleaning it up are the primary reasons such legislation is being considered.
Info Gathering on Proposed Ban in Yonkers
A proposed measure in Yonkers would prohibit single-use plastic bags. Currently, stores over 10,000 sq. ft. must accept disposable plastic bags for recycling, but many feel this measure is not enough and a ban would deliver the results this community needs. City officials are gathering more information and as of right now, this discussion will be continued at a later time.
South Carolina Close to Passing First Bag Ban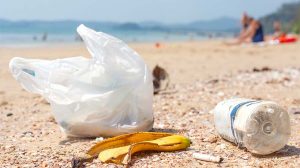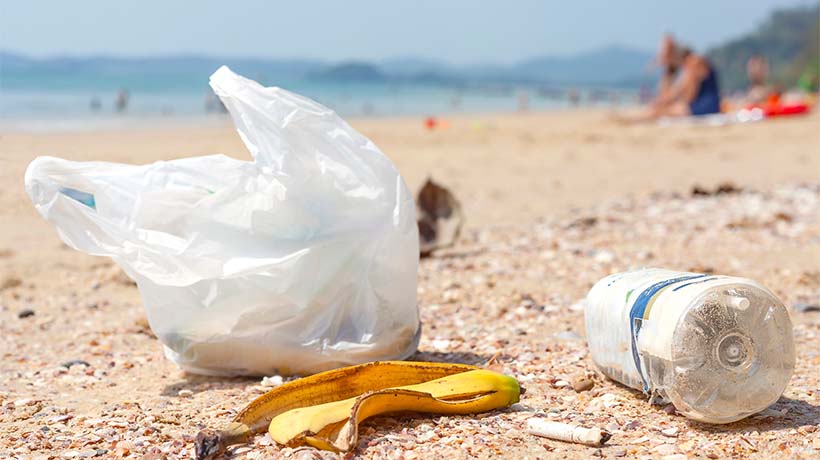 A popular proposal in Isle of Palms, South Carolina calls to ban disposable plastic bags. The City Council voted 8-0 in favor of the ban and if approved in the final vote the measure will become a reality.
Disposable plastic bags often end up as litter and in this coastal community discarded trash on the beach does not go unnoticed. "Will it make an impact? It's hard to say. It needs to go beyond Isle of Palms," said Council member Ryan Buckhannon, who has been key in working towards this ban.
No Ban in Portsmouth At This Time
The Portsmouth, New Hampshire City Attorney made a statement that there may not be sufficient supporting legislation to pass a disposable plastic bag ban, so a measure that was under consideration is no long on the table. The proposal called to ban single-use plastic bags and levy a 10-cent fee on paper bags. The city council did vote unanimously to send a letter to their Statehouse legislation in an attempt to get the necessary supporting legislation passed. If this additional legislation is passed, then a disposable bag ban may be contemplated again.
Bag Bans Gaining Momentum
Single-use plastic bag bans are really gaining momentum and there are serious conversations happing all over the U.S. in regards to how to implement such measures. We are excited for Northampton taking this step and passing a ban, and we sincerely hope Muskegon County, Yonkers and Isle of Palms are not far behind.
It is disappointing that officials in Portsmouth need to go through some extra steps, but hopefully once the additional legislation is in place it will pave the way for a disposable plastic bag ban. To learn about other locations check out our bag ban map – do you know of any cities or counties not on our map? If you do know about anything missing let us know in the comments.